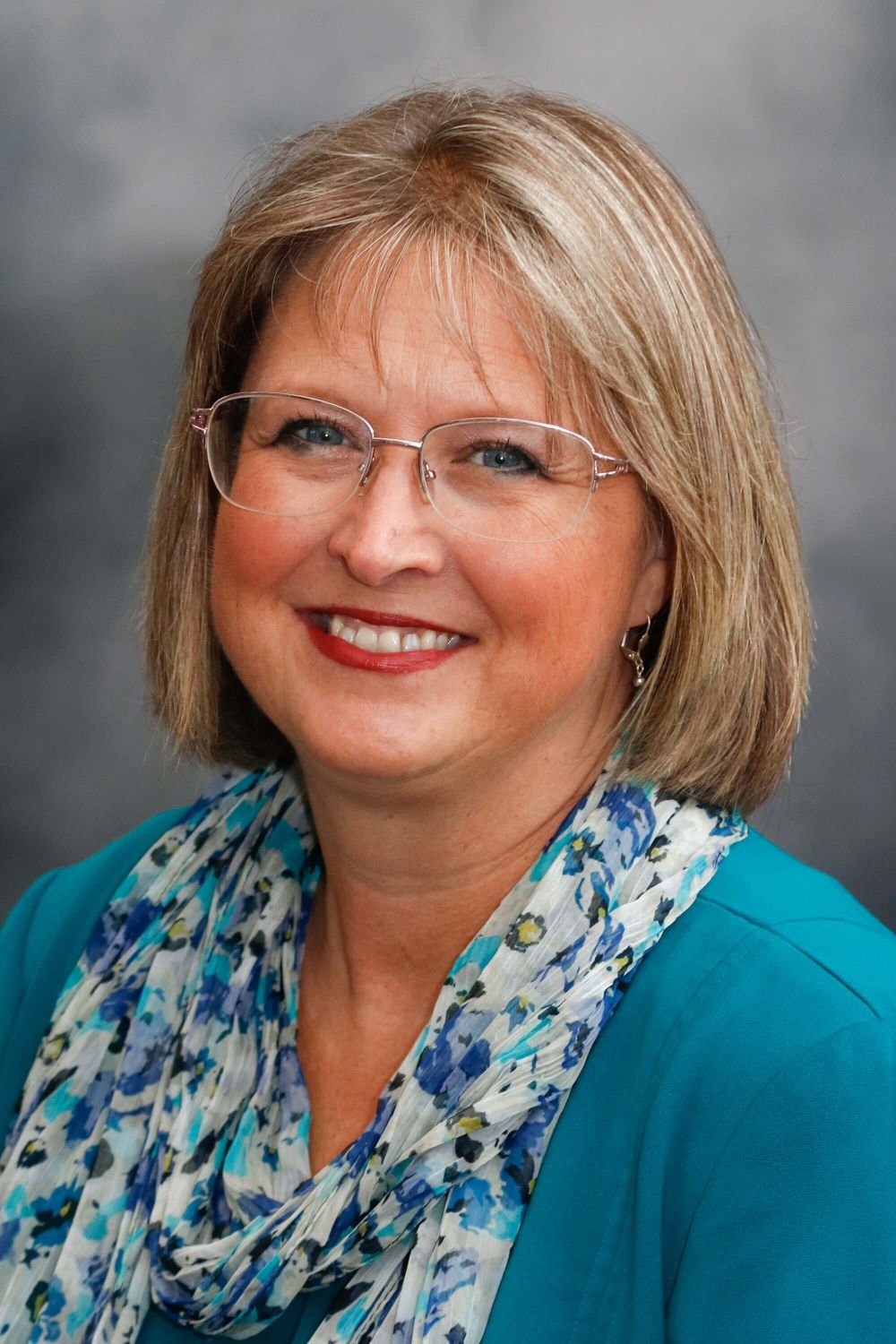 Area(s) of Expertise
Accountancy
Corporate Accounting
Health Care Management
Public Accounting
Bio
Professor Tribunella has served as an auditor for two national firms, Deloitte & Touche and PricewaterhouseCoopers LLP. At those firms, she served clients in the health care industry as well as midsized firms. Tribunella, also a New York State Certified Public Ac­count­ant, spent over five years in industry as a manager of financial reporting for two different health care companies.
Courses

Basic Federal Income Tax Accounting

Basic Income Tax-Business Entities and Gift/Estate Taxes

Intermediate Accounting II

Managerial Accounting for Health Care Organizations

Research into Professional Accounting Standards

Accounting, Economics, and Finance for MS Students

Individual Income Tax

Intermediate Accounting I
Research Interests

Tribunella has an interest in accounting and auditing research and has published articles with in the CPA Journal, the Journal of Business and Economics Research, theJournal of College Teaching and Learning, The Review of Business Information Systems, and the Accounting Information Systems Educator Journal.
Teaching Interests

Tribunella teaches several courses in tax accounting, as well as introductory acounting, healthcare cost accounting and professional accounting research and intermediate accounting.
Publications

Chapter: Service Organization Control (SOC) Reports and Their Usefulness, Global Perspectives on Information Security Regulations, IGI Globa

2022

Fifteen Questions about Flood Damage Using Insurance and Tax Deductions to Mitigate Losses

2018

The CPA Journal

A Maturity Model for Understanding and Evaluating Digital Money

2018

IGI Global

20 Questions on the Sharing Economy and Mobile Accounting Apps

2016

The CPA Journal

Twenty Questions about the AICPA's New Ethics Codificaiton

2014

The CPA Journal

Twenty Questions about Reverse Mortgages: What CPAs Need to Know

2014

The CPA Journal

Twenty Questions on Marriage and Taxes

2011

The CPA Journal

20 Questions Answered about Marriage and Taxes

2011

The CPA Journal

A Conceptual Model of Marriage and Taxes

2010

BRC Journal of Advances in Business

Using XBRL to Analyze Financial Statements with a Spreadsheet

2010

The CPA Journal

The Price of Love: A Conceptual Model of Marriage and Taxes

2010

BRC Journal of Advances in Business

Using XBRL to Analyze Financial Statements: A step-by-step spreadsheet Guide

2010

The CPA Journal

Twenty Questions Answered about International Financial Reporting Standards

2009

The CPA Journal

A Method of Teaching the Underlying Theory of XBRL: An application of Information Modeling and XML Programming with an excel Implementation,

2006

Accounting Information Systems Educator Journal

An Economic Model for Ranking AIS Journals

2006

The Review of Business Information Systems

Academic and Practitioner Interests Regarding Emerging Technologies in Accounting

2005

Journal of College Teaching and Learning

The Effect of Auditor Independence on International Capital Markets for eCommerce Firms

2003

Journal of Business and Economics Research