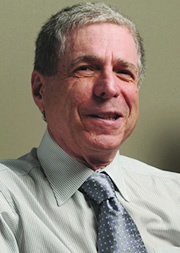 Bio
He is currently an associate editor of the Journal of Financial Economics. He is a former member of the faculty of the University of Chicago Graduate School of Business.
Research Interests

Professor Warner has teaching and research interests in portfolio theory, capital markets and corporate finance.
Teaching Interests

Portfolio theory, capital markets, corporate finance.