At Simon, every student matters.
Small by design, the Simon Business School community is welcoming and inclusive.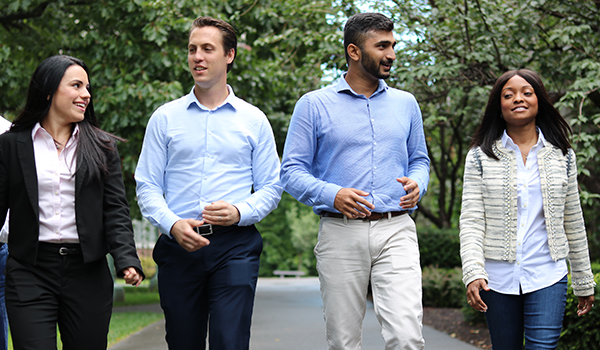 Promoting diversity.
At Simon Business School we are committed to fostering a diverse community defined by inclusion, equity, and access for students, staff, and faculty alike. We are proud members of the The PhD Project, which was founded upon the premise that advancements in workplace diversity could be propelled forward by increasing the diversity of business school faculty. This network of supporters, sponsors and universities, with Simon among them, helps Black/African Americans, Latinx/Hispanic American and Native Americans attain their business PhD and become the business professors who will mentor the next generation of leaders.
Simon is also committed to cultivating a research environment and workplace that is diverse and inclusive. That's why we are active members of PREDOC, a consortium of universities and research institutions that aims to foster a talented, diverse, and inclusive population in the quantitative social sciences.
Preparing students to lead in research and academia.
Our commitment to diversity is apparent in everything we do. Ensuring inclusion, equity, and access for every single student is imperative to student success. Diversity at Simon is about more than demographics; it's about diversity of thought; about varied perspectives, and how our varied backgrounds and viewpoints can help drive innovation by offering new approaches to problem solving.
Inside the Simon community.
In 1968, Simon joined The Consortium for Graduate Study in Management, which promotes diversity and inclusion among American businesses. Today we're one of only twenty participating schools. Simon also partners with Management Leadership for Tomorrow (MLT), an organization supporting African American, Hispanic American, and Native American students as they apply to leading business school.
Simon also values and supports the contributions of women, and the business world has taken notice: Simon is a top choice for companies recruiting women employees.
There are also a multitude of clubs that promote diversity on campus, contributing to a better, more inclusive community overall.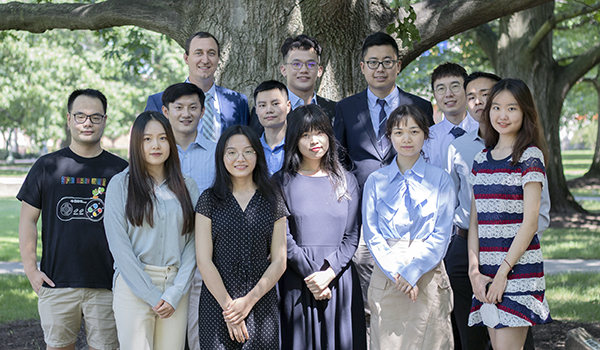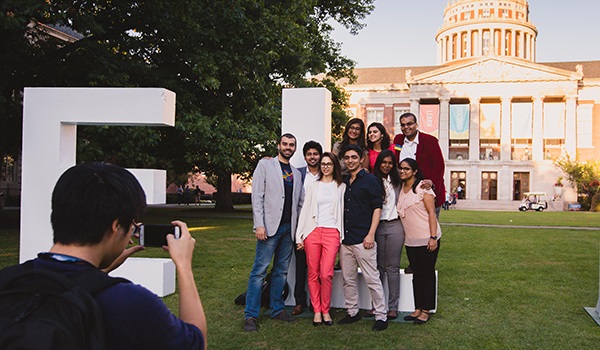 Simon's Diversity & Inclusion Center of Excellence
Simon's Diversity and Inclusion Center of Excellence exists to foster a community atmosphere of mutual respect by promoting cultural awareness, leading responsible dialogue, and inspiring social change. It plays an important role in the student experience by encouraging the entire Simon community to come together to celebrate individual and cultural differences, and give students a chance to walk in each other's shoes.