Forté, Simon Women in Business & Men As Allies @ Simon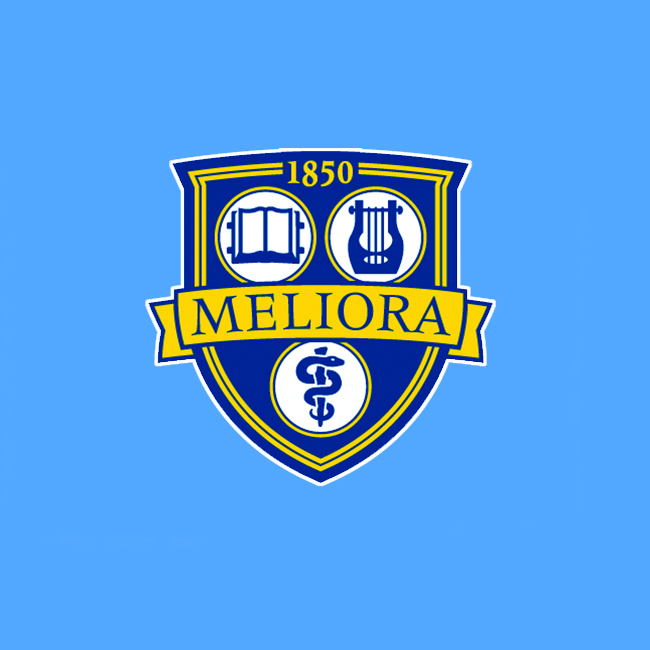 Intended Audience: Prospective MBA Students 
Join a panel of our Forté, Simon Women in Business, and Men as Allies leaders as they discuss the resources, support and programming the school offers to its future business leaders. With an MBA from the No. 13 top MBA for women in the US (Financial Times), Simon women and males allies are equipped with a top-notch business education that empowers them to make an immediate impact at work and in their communities.