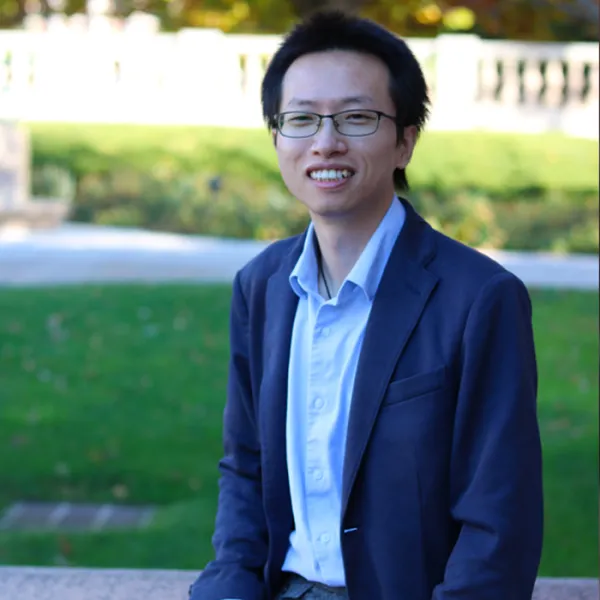 Quote
I have received a lot of support/encouragement from the faculty side. In my opinion, we are like a family here, and faculty members are like buddies who encourage me to explore my research interests --- structural models, machine learning inference on structural/causal parameters. I really enjoy the academic journey here.
Area of Study: Marketing
guang.zeng@simon.rochester.edu
Personal Homepage
Curriculum Vitae
Prior Education
University of Rochester, Simon Business School, MS in Business Administration
Michigan State University, Department of Economics, MS in Economics
Peking University, China Center for Economic Research, MA in Economics
Huazhong University of Science and Technology, BA in Management
Research Interests
Quantitative Marketing, Empirical IO.
Big Data, Deep Learning.
Causal Inference, Debiased Machine Learning, Structural Modelling.
Econometric Theory, Applied Econometrics.