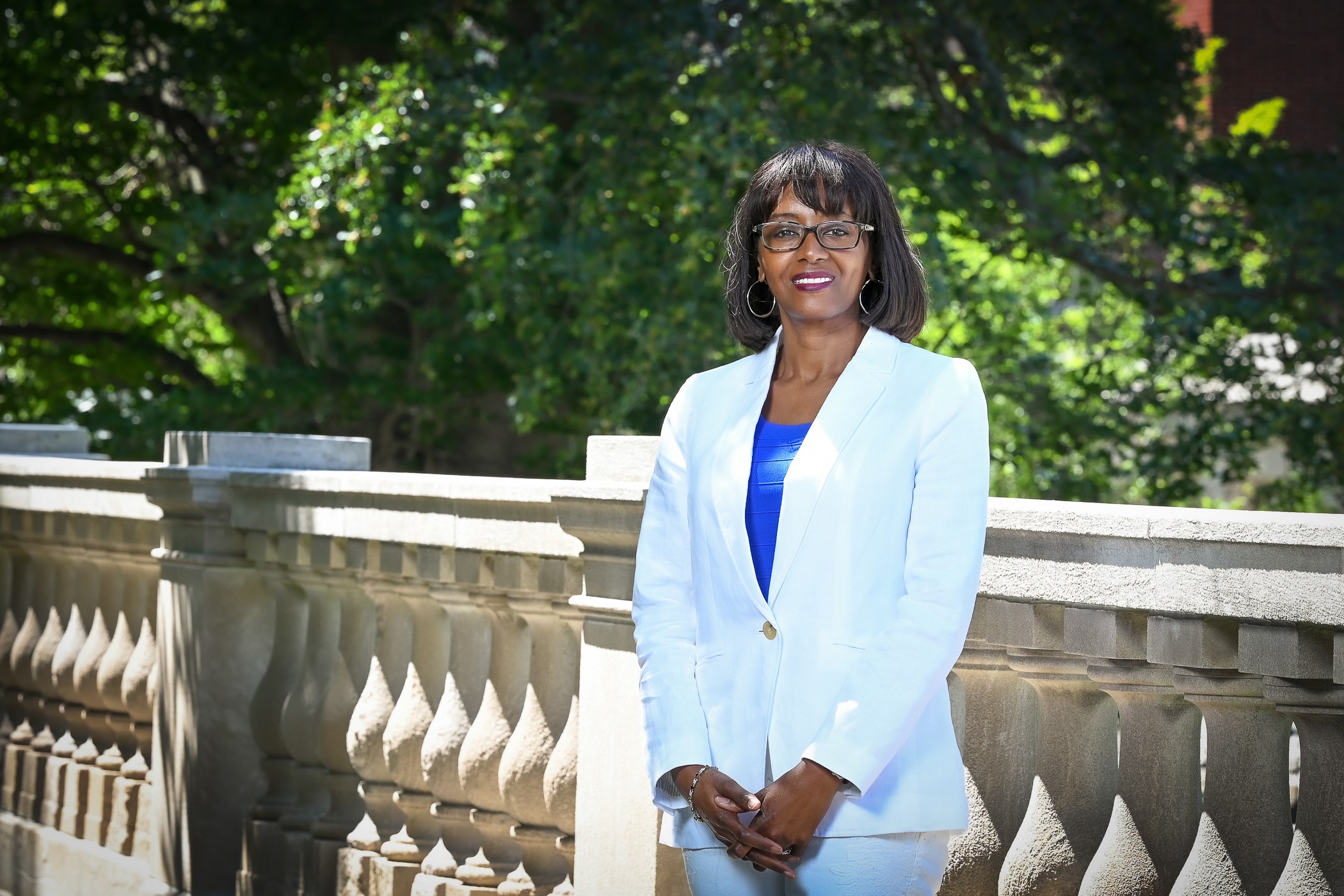 LaTanya Johns has filled the shoes of recently retired Angela Petrucco as Assistant Dean of the Jay S. and Jeanne Benet Career Management Center at Simon Business School. Johns stepped into the role on June 1, 2021, after a very successful tenure at Texas Christian University's (TCU) Neeley School of Business, where she was the Director of The Graduate Career Center. 
While at TCU, Johns developed career programming for Neeley MBA and MS students and oversaw corporate engagement strategies which attracted national and global corporations. Under her leadership, the school saw an impressive 51% increase in average starting post-graduation salaries of MBA students. Johns began her career in the Co-op & Career Services Office at the Rochester Institute of Technology (RIT) in Rochester, NY before moving on to the McCombs Business School's Career Center at The University of Texas at Austin, where served in the role of undergraduate career advisor and adjunct lecturer. LaTanya holds a B.S. in Business Management from Penn State University and an MS in Human Resource Development from Rochester Institute of Technology. 
With over 25 years of experience in higher education and career services, LaTanya feels her greatest achievements are her volunteer efforts to effect change in her community. In 2018 she was selected to participate in the National African-American Women's Leadership Institute (NAAWLI).   
Says Dean Sevin Yeltekin, "LaTanya's proven track record in career management and student services and her strong corporate partnerships make her an excellent choice to lead the Benet Career Management Center and its staff. As Simon continues to evolve and charter new learning and career opportunities for our diverse group of students, LaTanya will make an outstanding Dean."
The Benet Center will host events in the coming months so that alumni and corporate partners can connect with LaTanya and learn more about the impact she hopes to have on the Benet Center, and within Simon as a whole.